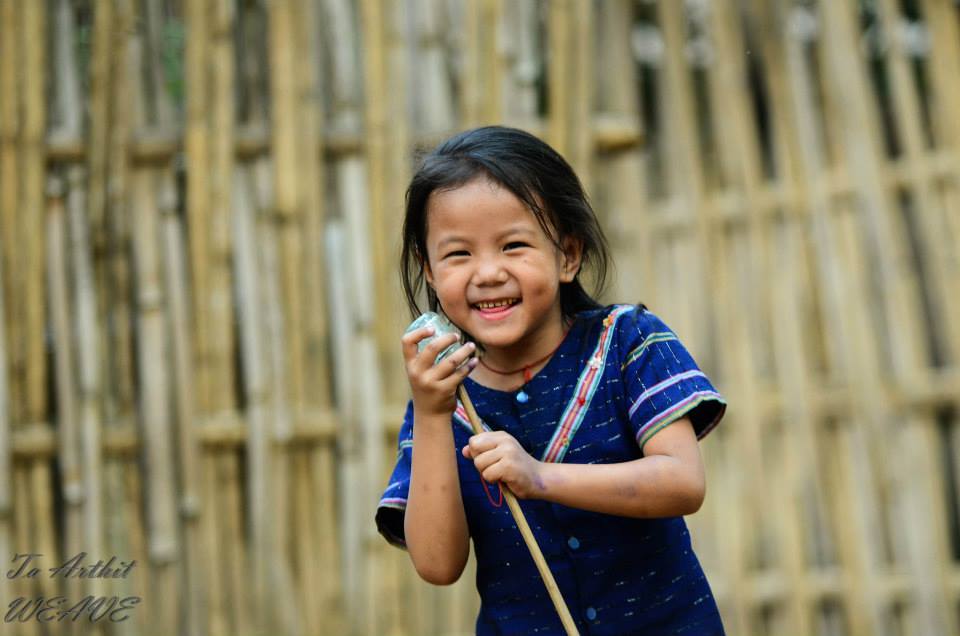 WEAVE's Volunteer and Internship Program is an excellent opportunity to acquire direct experience working on international development issues and learn WEAVE's development approaches. Volunteers can contribute their time, skills and knowledge to support WEAVE's projects along three main thrusts and directions: Children's Development, Women's Economic Empowerment and Sustainable Development. 
What Our Volunteers Say About Us
WEAVE has allowed me to personally learn and grow while also, through our programs,  enabling young refugee women to do the same. 
Volunteering at WEAVE has shown me the social realities of life in the refugee camps, but it enlightens me to greater possibilities that empowering these refugees through education livelihood makes an impact for the next generation